Tenderly cut meat steeps in the rich marinade and sizzles on a barbeque grill outside. Kids splash in the pool, dodging beach balls and climbing on pool noodles. Parents watch, sinking deep into lawn chairs planted in the ground, talking over cold drinks and reminiscing about the good old days.
It's the beginning of July, and it feels like another day spent at home. The summertime sun beams down, turning everyone a shade of rosy pink. However, this day means more than any ordinary afternoon around the house.
It's Independence Day!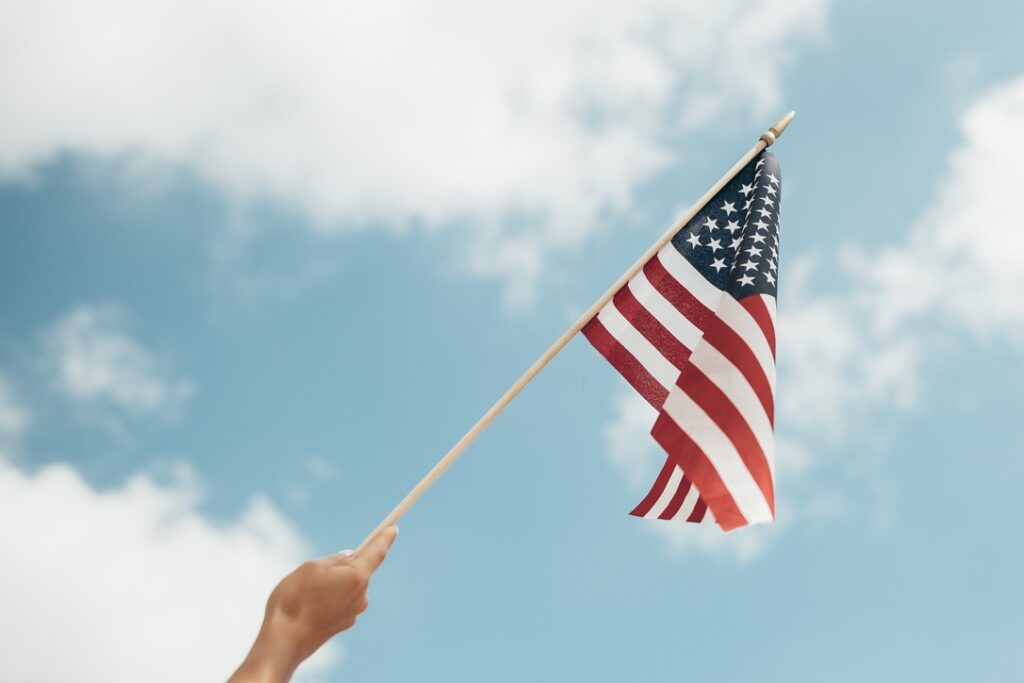 July 4 is a day we celebrate the freedoms we have and the people who fought for those freedoms. It's a day we can say thank you to those who have sacrificed their lives so that we can freely live ours. It's a day we can come together to enjoy an afternoon of celebrating when America gained its independence.
This Independence Day may not look how you planned, but there are still ways to celebrate with food, fireworks and friends.
Here are three ways you can make the most out of your Independence Day in Plant City, Florida:
1. Food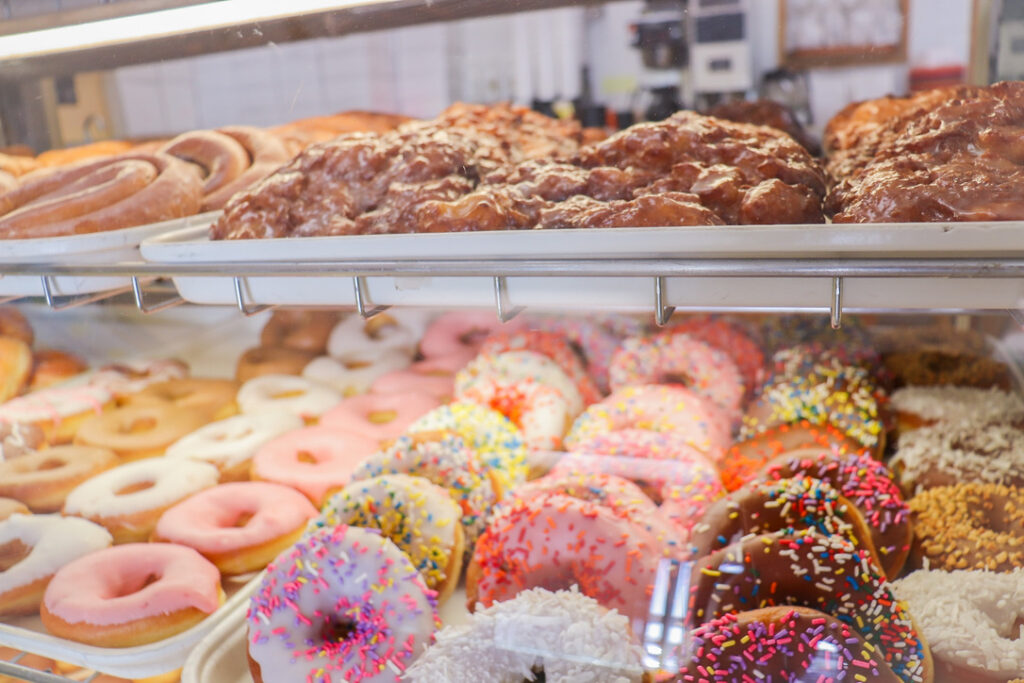 Steam rises from a pan of baked beans swimming in brown sugar syrup set neatly on a picnic table. Hot dogs and hamburgers are seasoned for cooking on a charcoal grill outside. A spoon resting on the edge of a bowl slowly drops and is consumed by creamy mac and cheese.
The paper plates are stacked high on the table and ready to have food mounded on by the spoonfuls. Each dish is part of a family recipe secretly competing to win the hearts of everyone eating- but there's so much to try in the big potluck line.
Eating is at the heart of every tradition for any holiday in the South.
The preparation begins early in the morning with a drive to Hole in One Donuts. The bakery is a family-run business with two locations in Plant City to serve customers deliciously fried treats!
Bite into the soft dough drizzled with a sugary white frosted glaze and topped with red and blue sprinkles. Grab one for breakfast and stow a few away for dessert later (yes- they are that good). Or pair an apple fritter with a cup of coffee to start your day strong and energized. Hole in One Donuts has the best donuts that you need to try!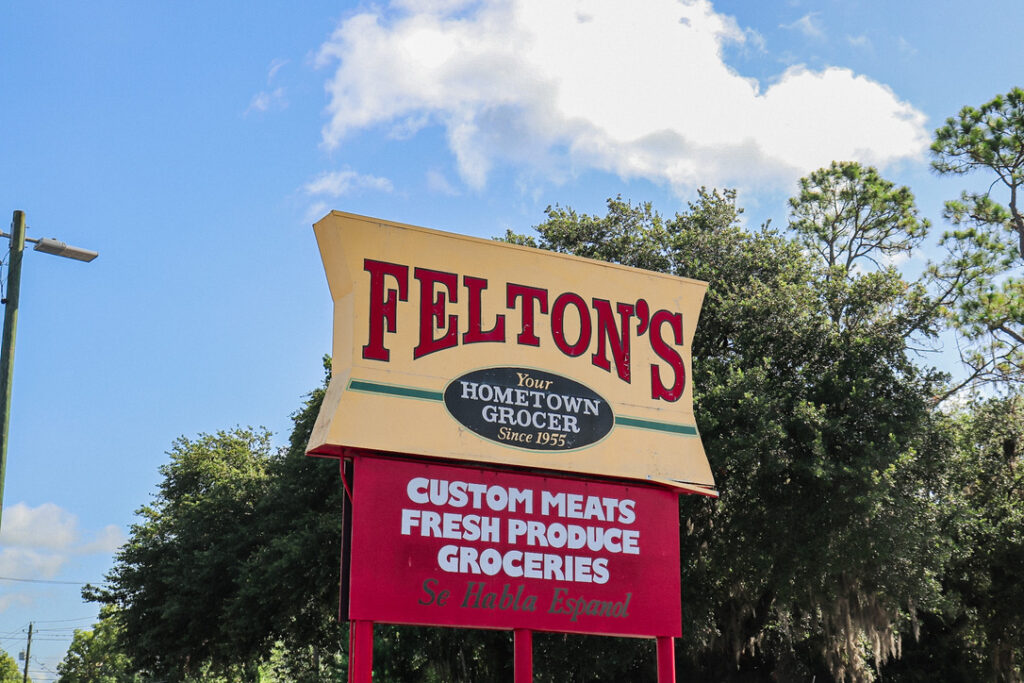 Next, make a stop at Felton's Meat and Produce Market. The market is known for having the best quality meat at a low price. The custom cuts and choice meats provide many options for customers. You can even find a few surprises like pig feet or chicken legs!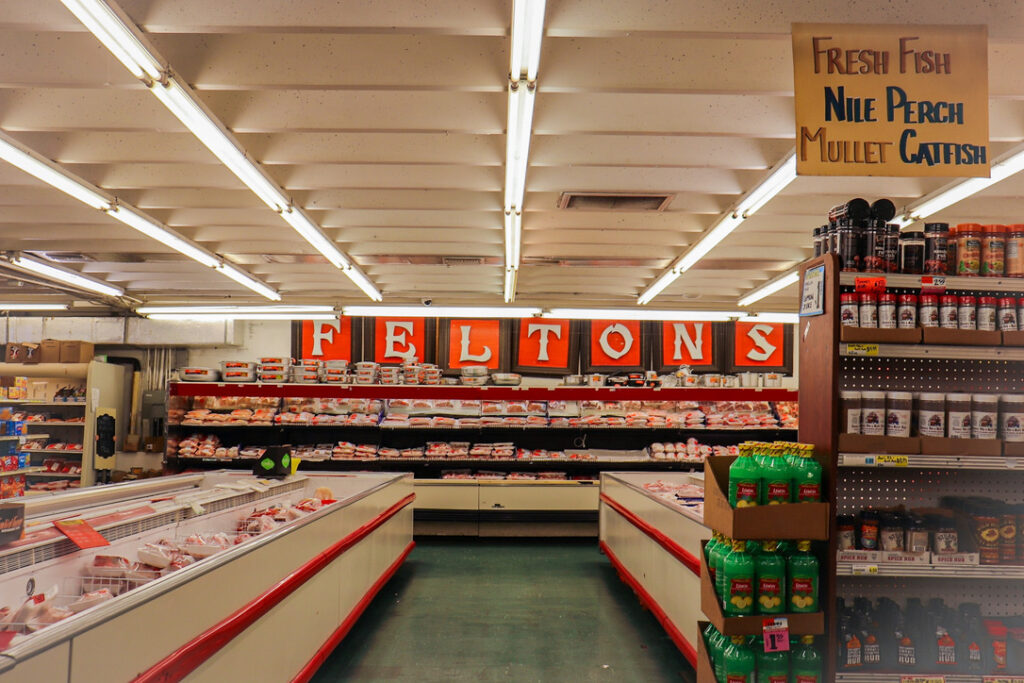 Walk through the aisles of food that keep your shelves stocked and your stomach full. The produce available is fresh and purchased from many local growers. Felton's has many visitors from all around stopping by to see the specials this store has to offer.
Get your grill ready and your apron on. A meal cooked from Felton's is going to be good!
Make this Independence Day special. Spend time outside and share a good meal. After all, food is the center of everything we do in Plant City.
It's time to do what southerners do best: Eat!
2. Fireworks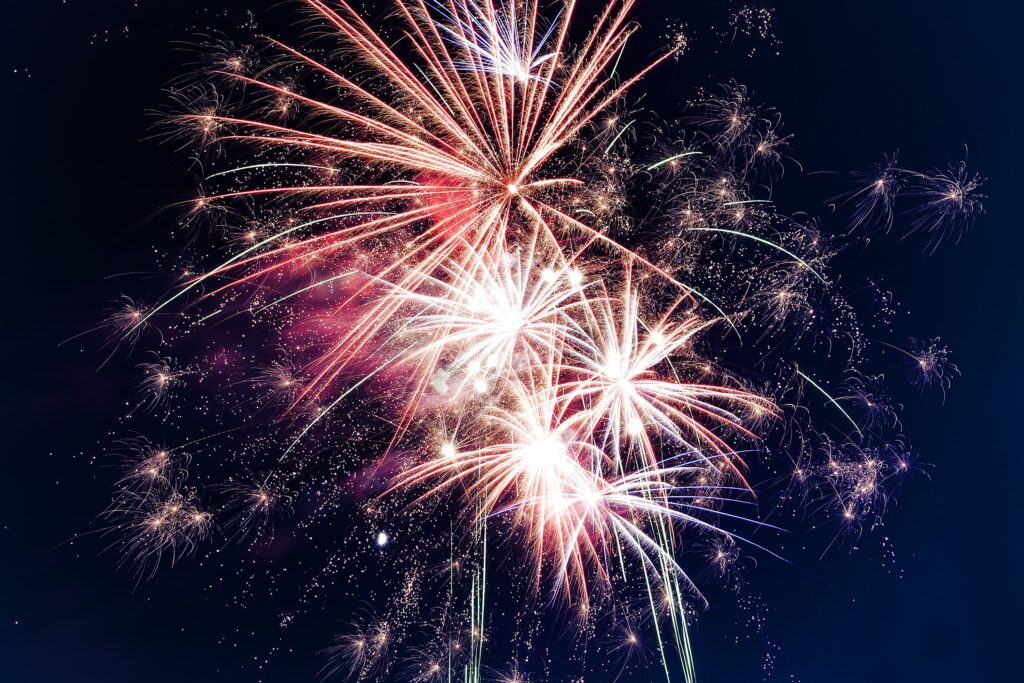 The night is slowly illuminated as splashes of color paint the sky with variations of red, white and blue. Bright flashes are reflected on the surfaces nearby and light up the surroundings below.
Fireworks are the most celebrated tradition for this USA holiday.
As kids spin barefoot in the grass, they twirl sparklers that leave traces of smoke and give glimpses of light, a small glow radiating off their faces. The joy is evident, and the smiles are contagious.
Fireworks have been part of the celebration of our independence since July 4, 1777, and the tradition continues to live. They are a fun way to entertain family and friends. (I bet you didn't know these 14 Fun Facts about fireworks)!
Here are a few of the most convenient and best places to get fireworks:
TNT Fireworks
TNT has a lot of displays set up all around Plant City. There are places to purchase in Walmart and Publix. There are also tents set up near State Road 60.
Check out the TNT website for local locations.
BGS Fireworks Tent
Pull off of James Redman Pkwy, and there will be a red and white striped tent loaded with fun surprises and pretty sparklers. The pleas of kids begging their parents to buy the fireworks echos throughout the display. Click here for directions to the locations.
Galaxy Fireworks
Whether it's for a small gathering of family or a party with friends who feel like family, fireworks are a necessity. Make sure you have the biggest, most impressive ones to dazzle your audience!
Click here for directions to the locations.
3. Friends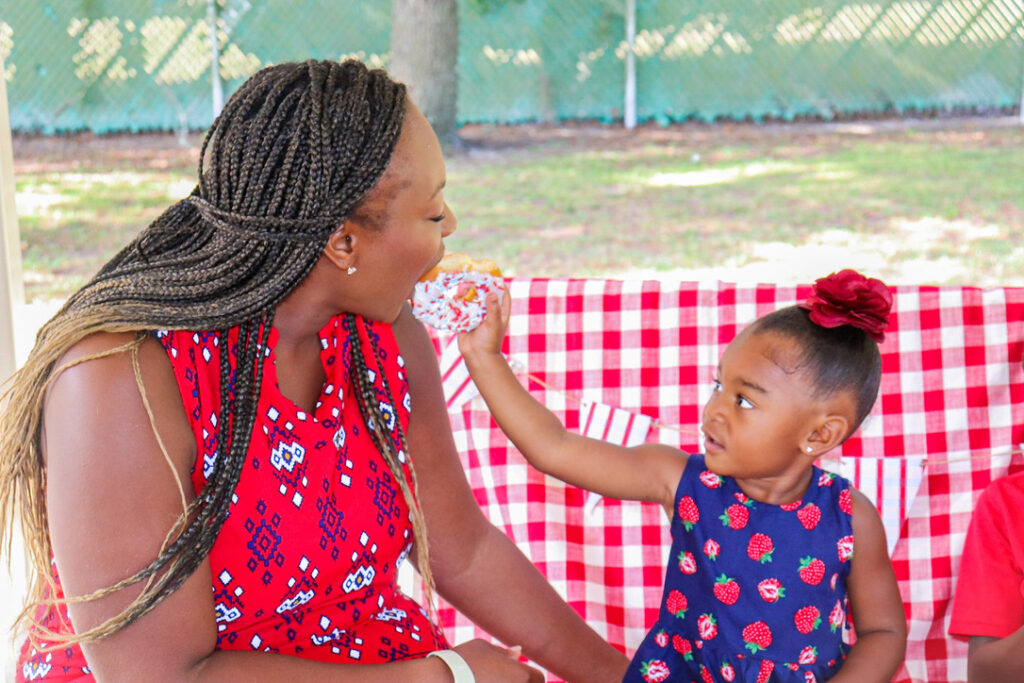 The food from Felton's is steaming, ready to be eaten. The fireworks are launching, ready to brighten the sky. Children laugh while adults chatter over the festivities taking place.  
The best part of any celebration is the people you share it with!
Celebrating is all about festivity. From the decorations to the paper plates to the clothes, you have to have the best red, white and blue to represent what this holiday is all about!
Apparel
Make the most of your Independence Day holiday with festive clothes to take pictures with the family.
Shop local at RAOK boutique. RAOK is a family-owned business, and the name stands for Random Acts of Kindness. Every girl rushes to the store when new products are released. The clothes are trendy with the latest styles in stock for every season. The selection of graphic tees and rows of high-quality rompers will have you wanting to take the whole store home.
Down the road, Fringe Boutique is another local boutique with love and support from the locals. Popular items fill the display tables and draw shoppers from every part of town. Necklaces and bracelets are stacked high to provide a variety of choices. Fringe is a cute boutique that's also sweet!
Games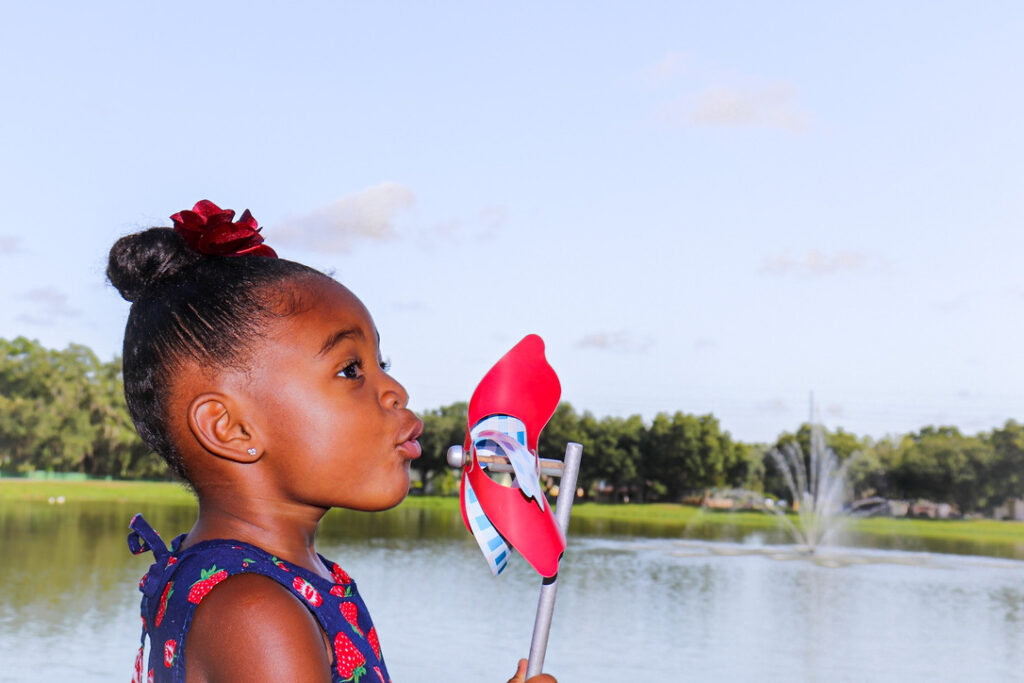 A beanbag slides across the wooden surface and lands in the open hole, followed by screams and cheers from the winning team. Cornhole is a family favorite that's entertaining for everyone.
Throw a football across the yard, dodge water balloons and spray water out of water guns, see who can go without knocking down a giant tower of wooden blocks (a giant Jenga set is a great investment).
Family-friendly games are a fun way to get everyone involved and bring out your competitive side.
Lake Thonotosassa
Fish swim under the deep waters of the 800-acre lake. Above, a kayaker glides across the smooth water, while a boat on the other side makes its way across.
Want to get outside the house while social distancing? Go to Lake Thonotosassa!
Lake Thonotosassa is the largest natural lake in Hillsborough County, and residents take full advantage of it. The lake is open from 8 AM to sundown and welcomes visitors from all around. There are lots of fun activities such as boating, kayaking, canoeing, paddling and fishing.
Catch largemouth bass, channel catfish or blue catfish as you cast a line in the lake. Lake Thonotosassa is well-known for its fishing, and many boaters go out on the water to see what they can catch that day.
Spend a day at the lake for Independence Day and make memories your family will never forget.
---
This holiday is more than a day to get off work. It's more than a day full of good food and picnics in the park, or watching beautiful colors sparkle in the sky or playing fun games in the backyard.
July 4 is a day where we gather to celebrate freedom and community.
As you spend this upcoming weekend surrounded by delicious food, sparkling fireworks and close friends, remember the real reason we celebrate.
It's Independence Day!